Company
We specialize in licensing, permitting and appeal matters, such as environmental and water permits, emissions trading, mining legislation, environmental protection legislation, as well as planning and construction. Affairs relating to administrative law and municipal appeals also fall within the scope of our area of speciality.
In company and real estate acquisitions, we are often responsible for the due diligence process and assessment of the contract terms and conditions associated with permit affairs and real property law. Our assignments also include different types of surveys and assessments concerning, for example, risks, operating conditions, and the impacts of new legislation.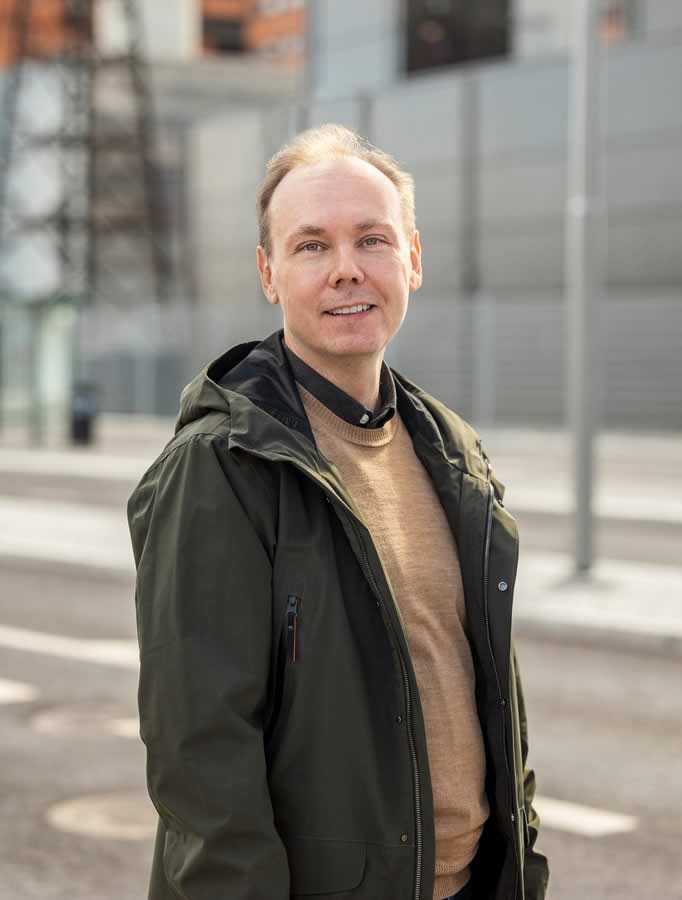 Attorney-at-Law Petri Vesa
Petri Vesa served as the Legal Counsel of Pohjolan Voima Oy in 1998–2006, and he worked in several law offices from 2006 to 2013. He also used to work part-time as Environmental Specialist in the Finnish Energy Industries Federation (Finergy). In addition to a law degree, Petri Vesa also has Master of Science in Technology degree (technical physics/energy technology and environmental protection technology).
Since 2016, Petri Vesa has been a member of the Finnish Bar Association's Ethical Committee. In 2011–2016 he act as chair of the Finnish Bar Association's Expert Group on Environmental Law. Previously, he has been a member of, inter alia, the wind power working group appointed by the Ministry of the Environment, the extended composition of the Committee for EU Affairs' subcommittee for environmental affairs, the board of the Finnish Air Pollution Prevention Society (FAPPS), and several national and international task forces for supervision of industrial interests.
Petri Vesa has also written legal articles, the latest of which, "Interaction between Energy Law and Environmental Law" was published in the book "Energy Law – Finland", published by Kluwer Law International.